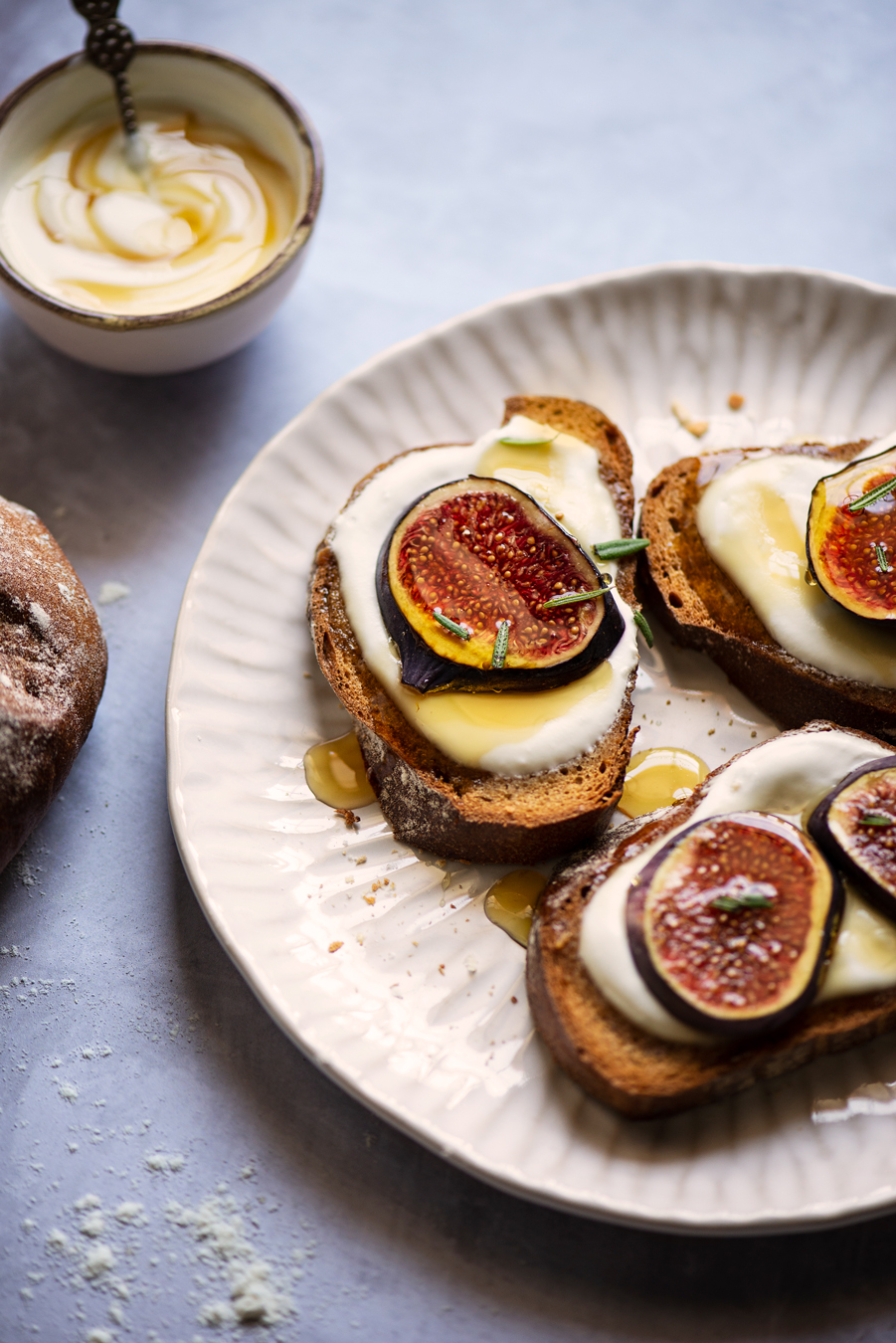 Tired of buying photography courses that you never finish?
WHAT'S INSIDE 
Last year, we all sat for weeks doing courses to pass time in lockdown. I don't know about you, but I'm really tired of uber long courses. I want to learn as fast as possible, AND not spend a fortune doing it. 
So I created a 14 Minute video, to break down the top 25 Composition techniques used in Food Photography. I summarized these points into a PDF so you can refer back to the information easily. 
You will learn how to:
Apply all 25 Composition Techniques easily. From today!
Create beautiful images, whether using your phone or DSLR. You can apply this knowledge to any situation.
Use these techniques with whatever lighting method you prefer. It doesn't matter if you are a natural light lover, or you love artificial lighting, these techniques will always work.


My 14 MINUTES TO FAB FOOD
COMPOSITIONS tutorial will get you started with all the best techniques so that you can create beautiful food compositions too.
Only what you need to know to create stunning food images today! With none of the fluff.
YOURS TODAY FOR JUST = $ 5.99!
(Regularly $29)
Hi, I'm Jacqui
I wanted to say a quick hello from one photographer to another. I know how overwhelming food photography is in the beginning.
I understand the frustration and the need to figure it all out quickly, without breaking the bank.
I know you want to become a successful and confident
food photographer.
But in order to do that, you need the
knowledge to help your images stand out and be more successful online.
I've created my 14 Minutes to Fab Food Compositions Tutorial to help you do just that!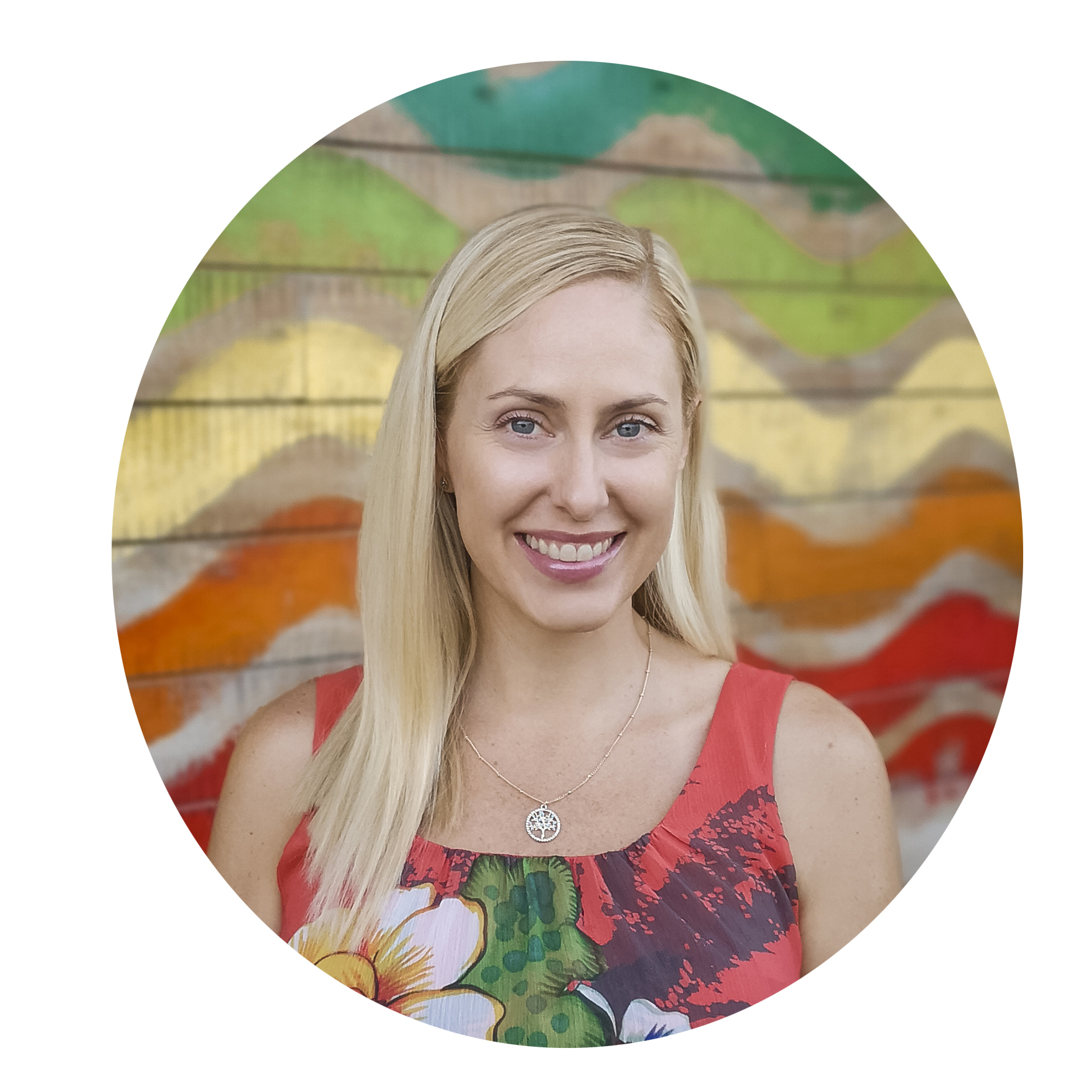 Kind Words From Other Photographers Just Like You!
Get my stress-free techniques to LEVEL-UP your Food Photography today.
Here's Why 14 Minutes to Fab Food
Compositions is Different!
I don't just teach this stuff; I actually do it. I use these EXACT techniques in my own photoshoots. 
I've been in your shoes. I know what it's like to feel lost and over-whelmed because photo's don't look the same as the one's you see your mentor's creating. Absolutely everything is a skill and can be learnt. And once you master composition, you will be creating stellar images of your own! 
I've helped photographers go from struggling to fully-booked! I've worked with hundreds of photographers and I've seen their frustrations first hand. I'm also seen how empowered they become with the right skills.
You're going to love this if You're...
Ready for real actionable techniques that attracts your ideal client because it speaks directly to them.
Done making excuses to find the time to learn new techniques.
Passionate about your photography and ready to watch it grow.
You want to be as successful (and more) as others in your industry.
You're done with saying yes to every client that actually gets in touch with because you're always stuck in desperation mode.
I will show you the fastest and most affordable way to learn all about food composition! 
YOURS TODAY FOR JUST = $5.99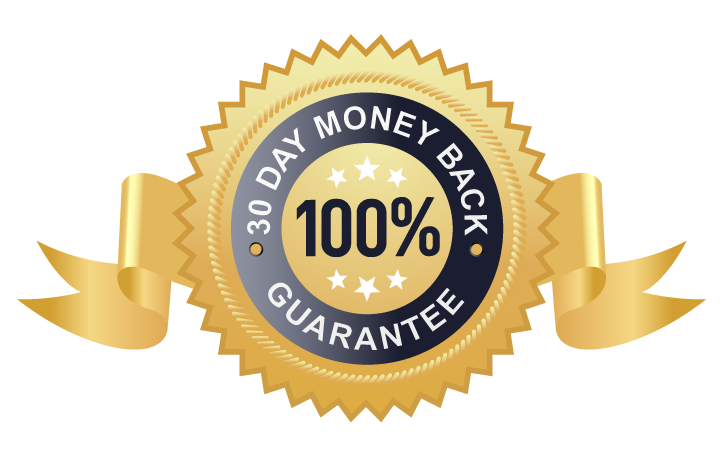 I'm a small business owner just like you. I understand the risk you feel when deciding to invest in a digital product. You work hard for your money and don't want to waste it on something that doesn't work for you.
I'm extremely proud of the products I create and I know anyone who buys them and implements the strategy will be thrilled with their purchase.
That's why I'm offering a 30-day money-back guarantee.If you're not happy with my 14 Minutes to Fab Food Compositions
, I will refund your money within 30 days of your purchase.
Frequently Asked Questions
What if I've only got very basic equipment? 
That's EXACTLY why I created this tutorial that will support you even as a total newbie. You can use any camera that you have - from your phone to your DSLR. You will have a much greater success using a tripod, but if you don't have one, you can also free-hold your camera.  
How long do I have access for?
You have lifetime access to the information. Both the video and PDF are downloadable, and you can save them on your own computer too and watch offline. It's up to you how soon you want to up your composition skills!  
When do I get access to the files and course area?
You will receive an email immediately after your purchase, giving you the link to access your membership portal with the video and PDF. I have uploaded the information on Teachable, because the video will play at the highest quality there. You are able to still download it and watch offline if you wish to. 
How do I make sure that I actually do this?
This video walks you through each step of composition techniques, quickly and easily so you don't feel overwhelmed.  YOU CAN DO THIS. (Because you can. Why not you?)
What if I'm just starting out? 
Perfect! I wish I had this at the beginning of my photography journey so that I could have saved years worth of trial and error! Composition will be so much easier for you after watching this video. 
What if I have questions for you? 
If you've got questions, please get in touch. I reply within 2 business days. 
Ok, but I have so many more questions about Food Photography!
I do want to learn the fastest way to getting the best results, but I want to learn from the beginning.
Don't worry, I have you covered. Check out my full Food Photography course from the very beginning, teaching you everything using available natural light.