A great photograph STARTS with great light.
But that's not all that you're going to learn in this course!
WHAT'S INSIDE 
This practical course is created for photographers new to Food Photography. So that means no more guessing why your images look flat and boring, no more wasting time taking photo's that you hate, and no more feeling like you want to give up. Stop searching all over the internet because I'm going to show you step by step what to do to dramatically change your photo's forever. 
You will learn how to:
Rock your images with ANY gear that you have. I will teach you the TECHNIQUE to creating beautiful images, from using your phone to your DSLR. You can apply this knowledge to any situation.
Making the most of the light that you have. This course is taught exclusively with natural light in mind. I will explain how different times of the day will affect your photos, and how to modify and control the light to get more dramatic results. We will TROUBLE SHOOT several scenarios in case you are facing these problems, and I'll show you how to solve them.
5 Mistakes you could be making that are holding you back. We will look at what makes a great food photo. From here we will understand how you can create more appealing images by tweaking a few small things.
I'll teach you how to read images so that you can RECREATE any photo that you like. You will then be able to understand how to shoot these images yourself, and start wowing your audience too.
I'll tell you what to stop doing IMMEDIATELY And also what to START doing instead. Just these simple changes will change everything.
We will take your images from bland to grand in editing I'll show you step by step how I edit in Lightroom and Photoshop to create that extra POP in your photos.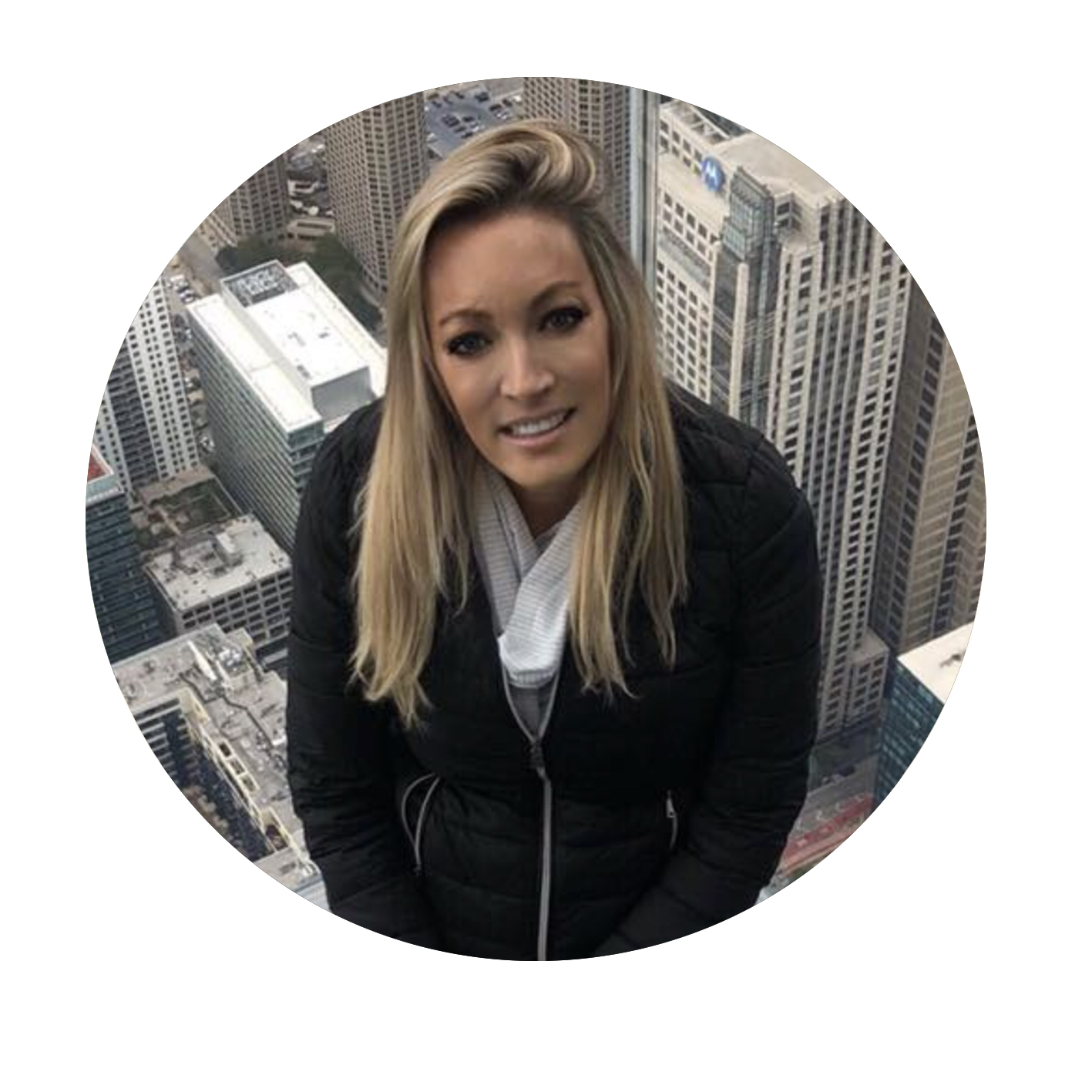 "I'm only half way through the course, and I can't believe how much I've learnt so far. This information is GOLD"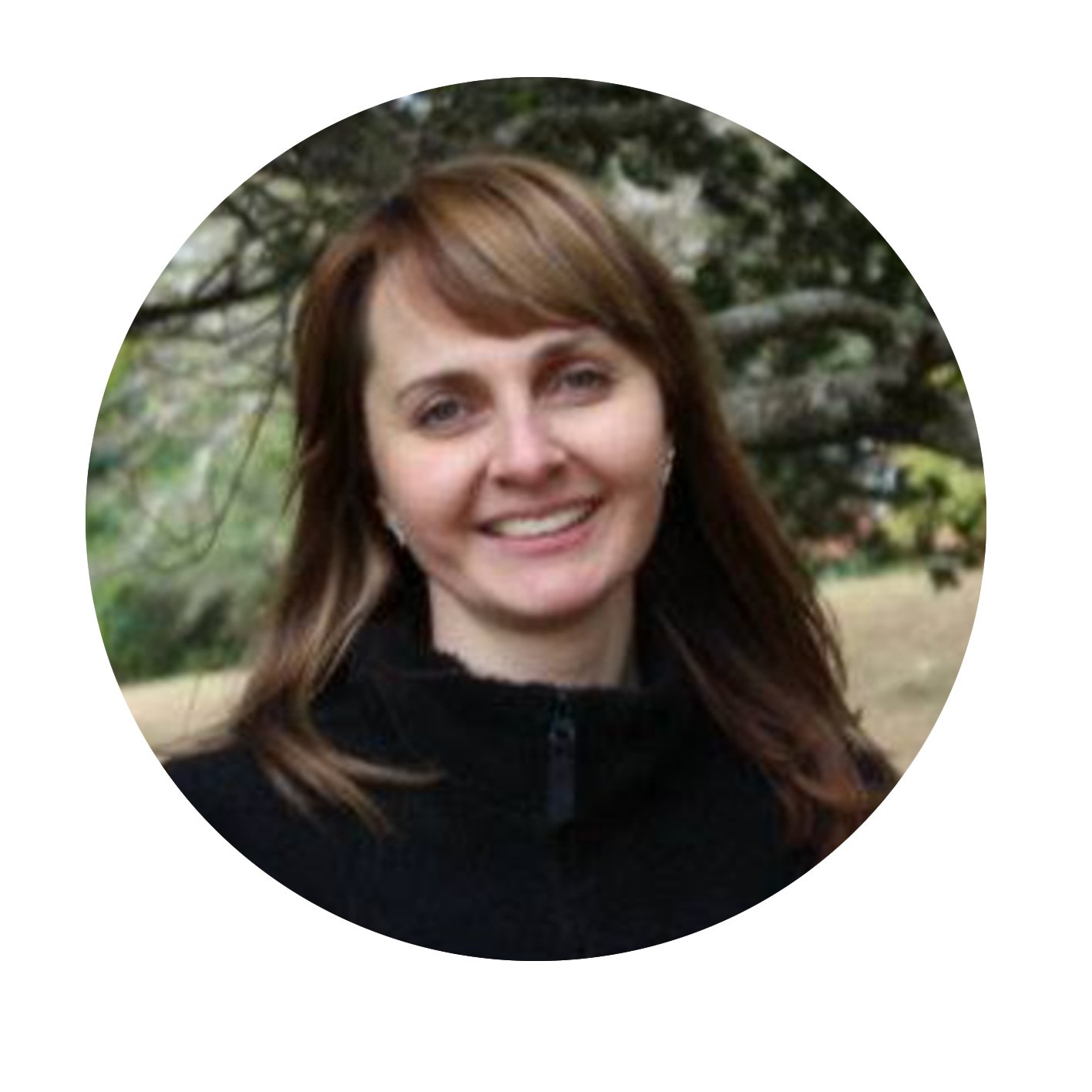 "I wish I had taken this course sooner. I could have saved myself so many struggles on getting the photo's that I wanted"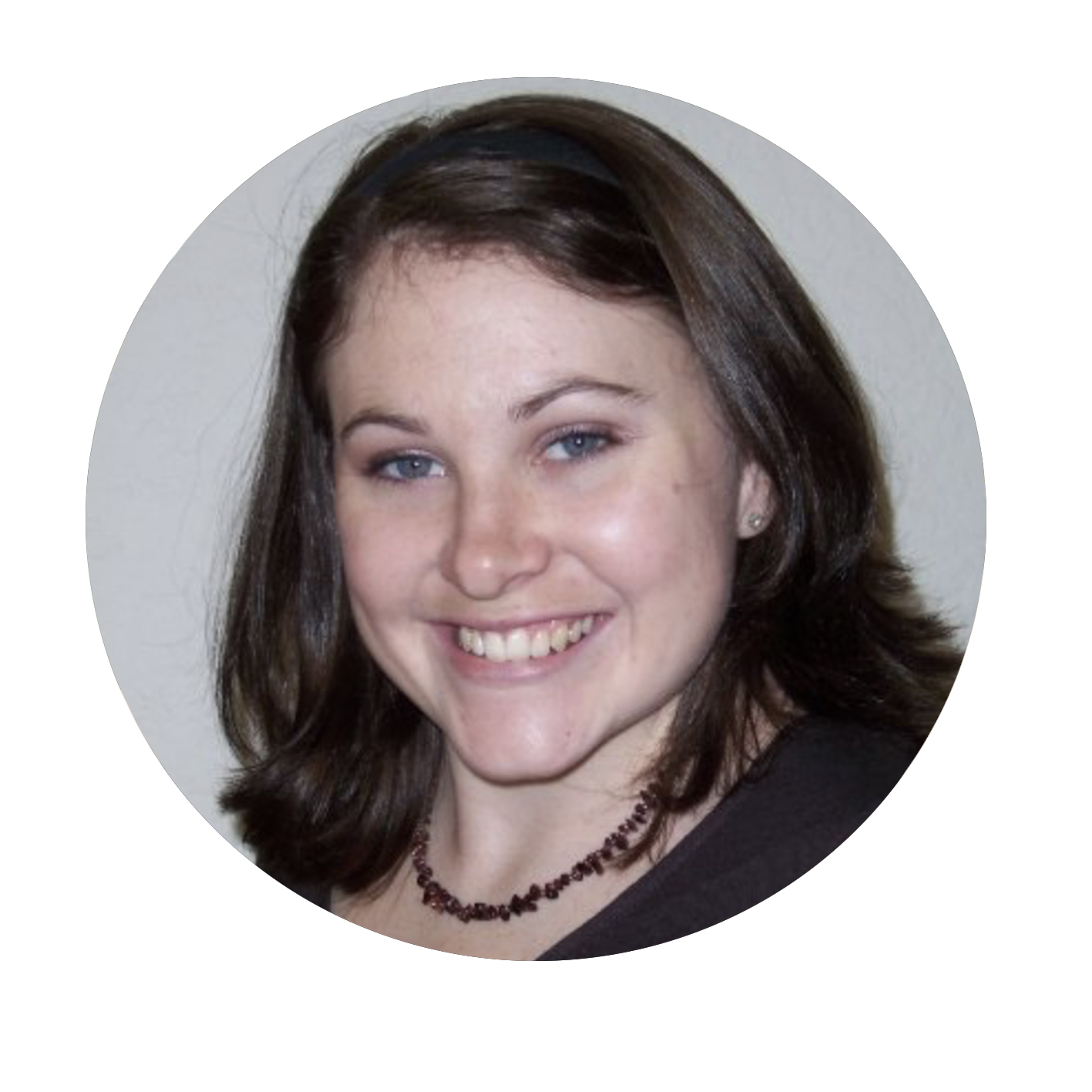 "Jacqui is a great teacher. Very thorough clear information that anyone can follow"
Want a little sneak peak of Behind the Scenes?
Join me in the Behind the Scenes of 3 different videos where I explain the How's and Why's of choosing your lighting set ups.
Curious what's inside the course?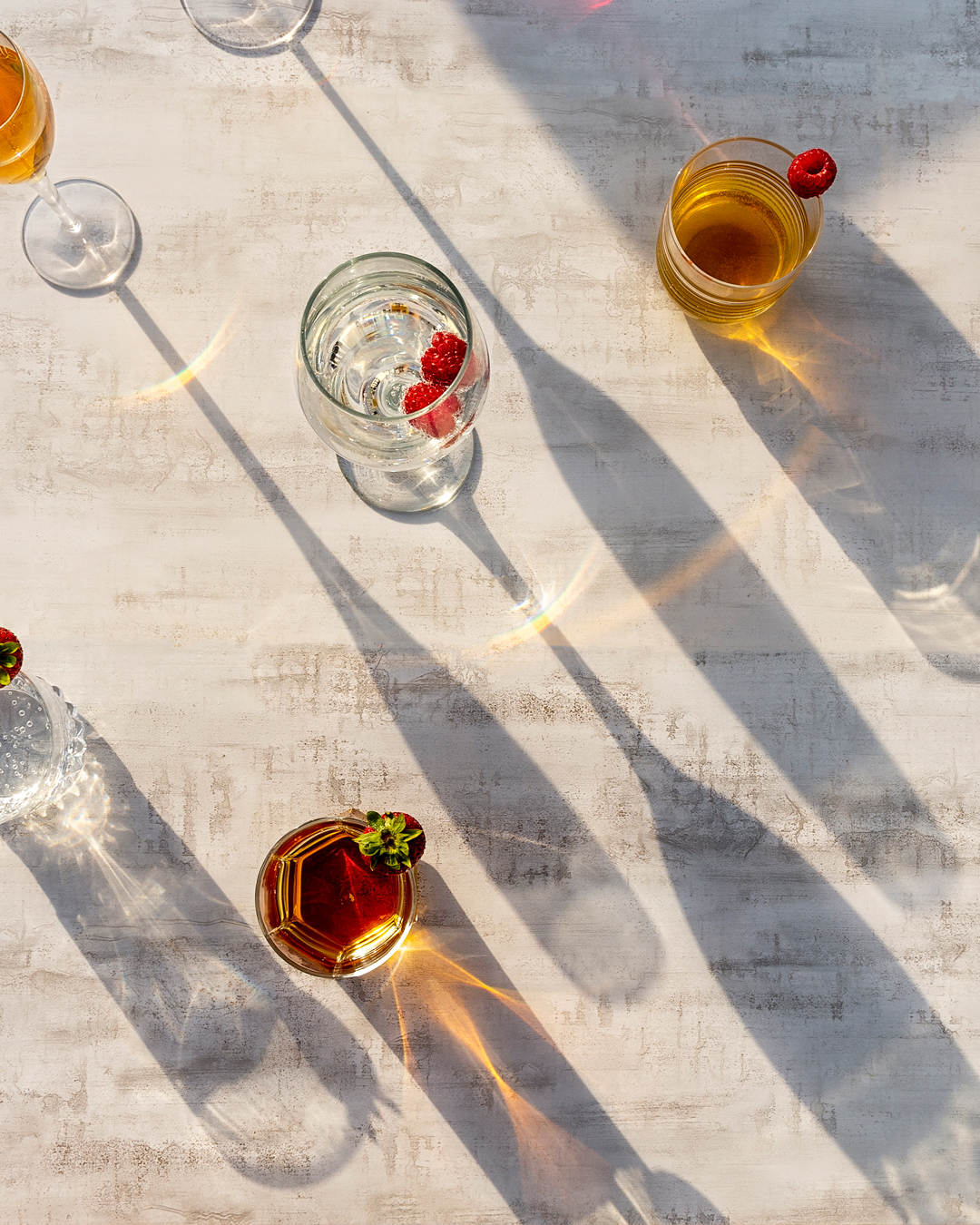 Learn how to grab people's attention
I'll show you how to change the light to get rid of flat images forever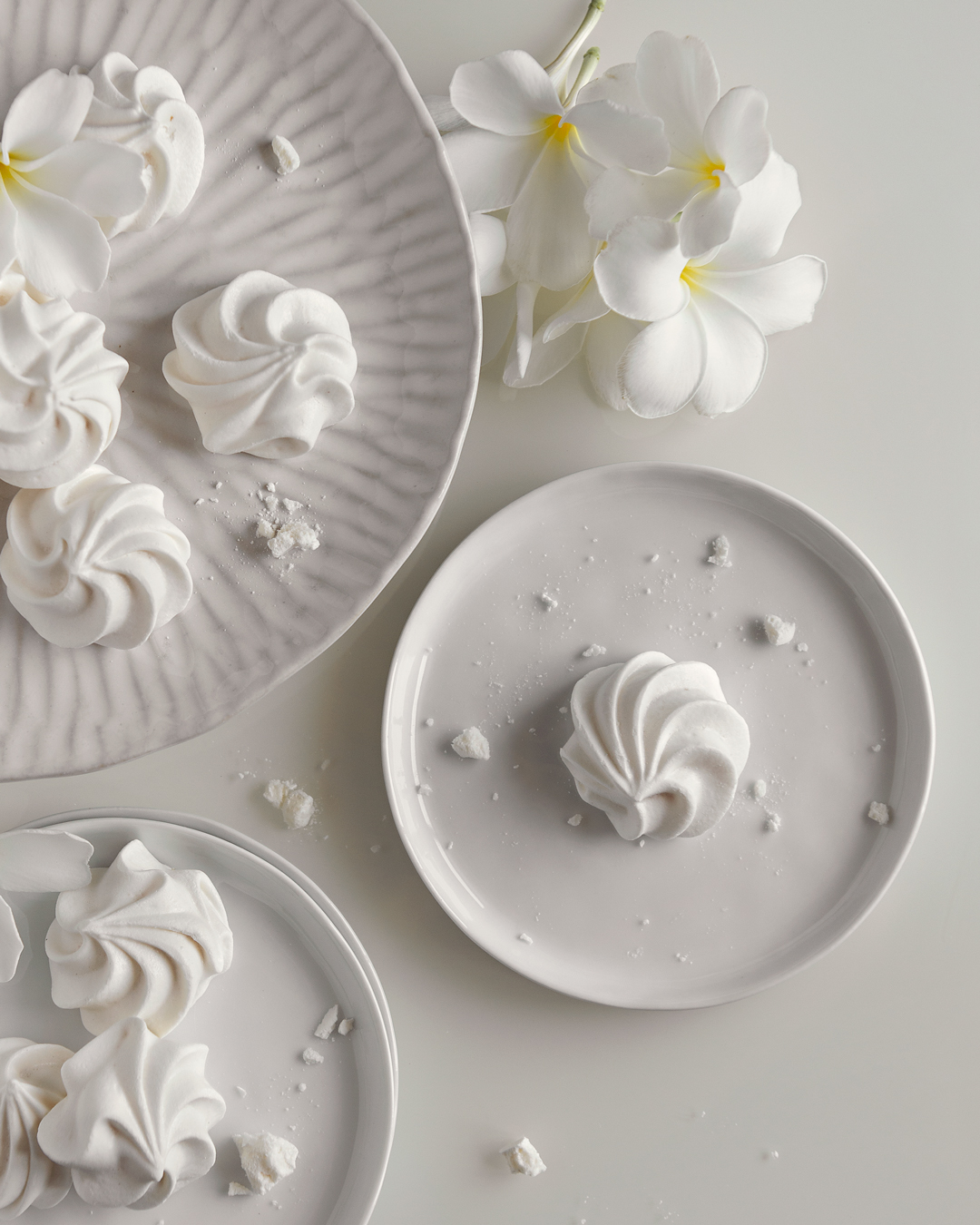 Start to Finish
Editing techniques
Lessons also include how to get rid of colour casts & making a composite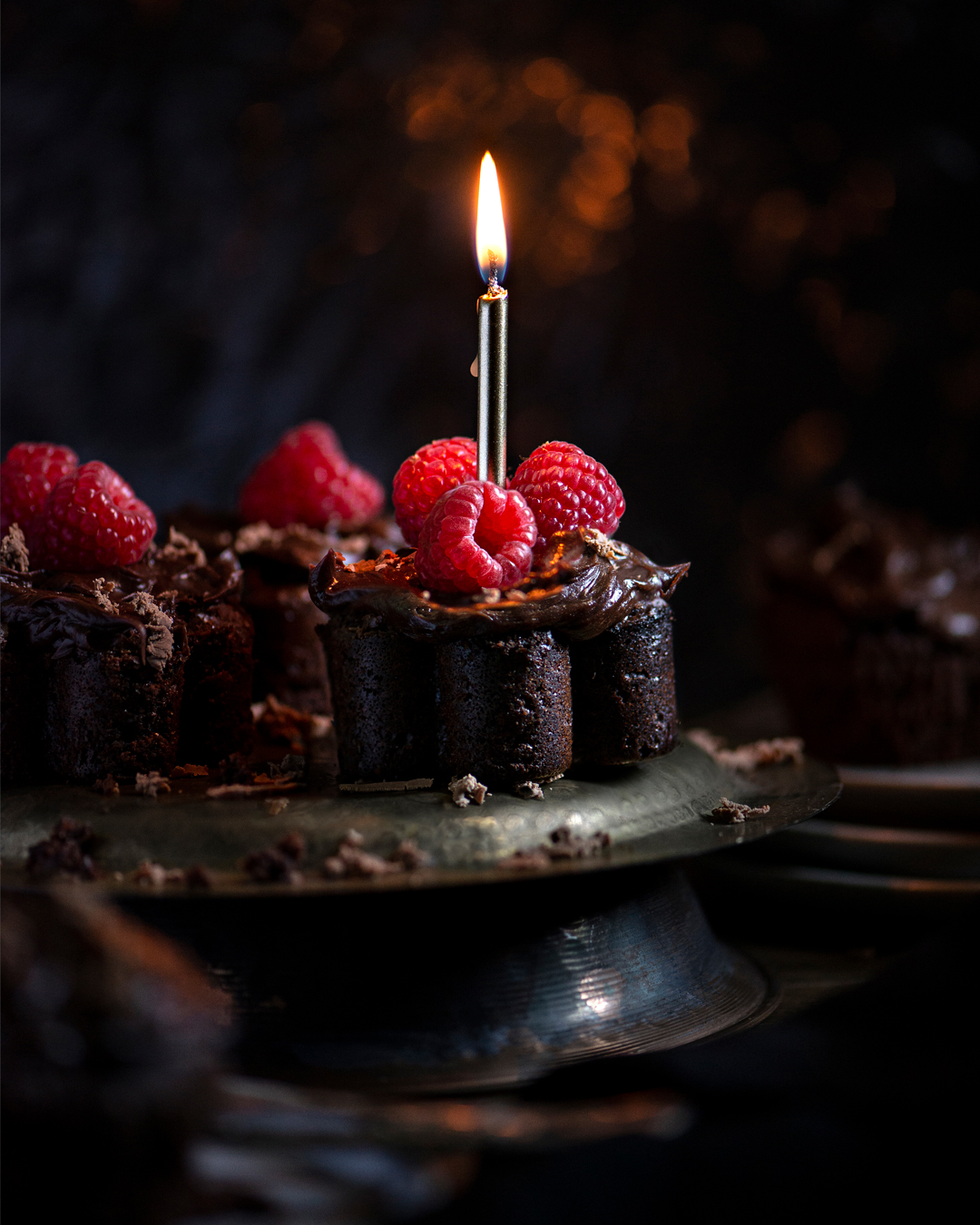 Creating Depth
I'll share 11 techniques to
explore to create extra depth in your images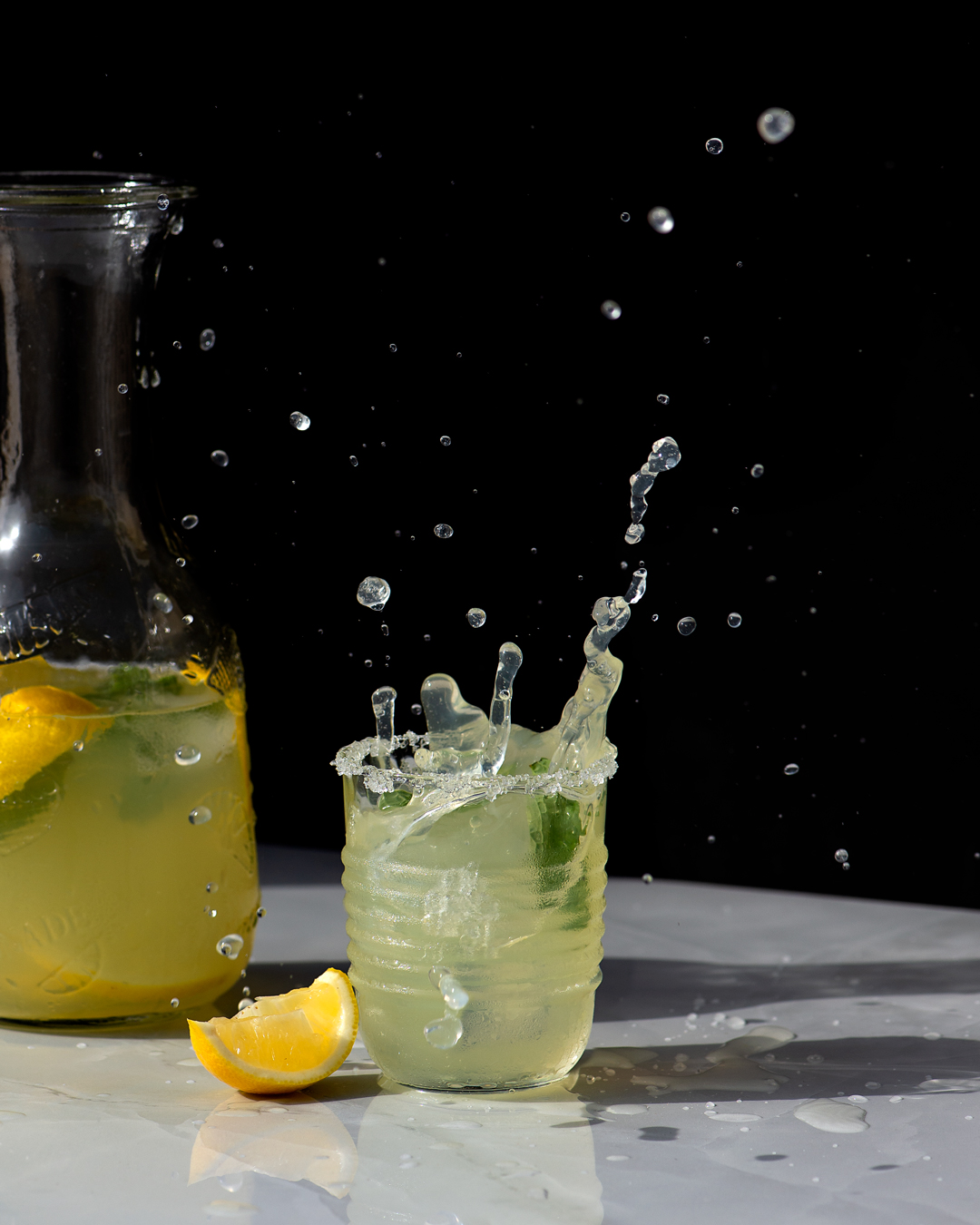 Adding interest
Different shutter speeds will give you so many fun results. We will look at a range of them to help bring more interest to your images
Controlling light
Using different angles of lighting will give you different results. Do you know when to choose each one?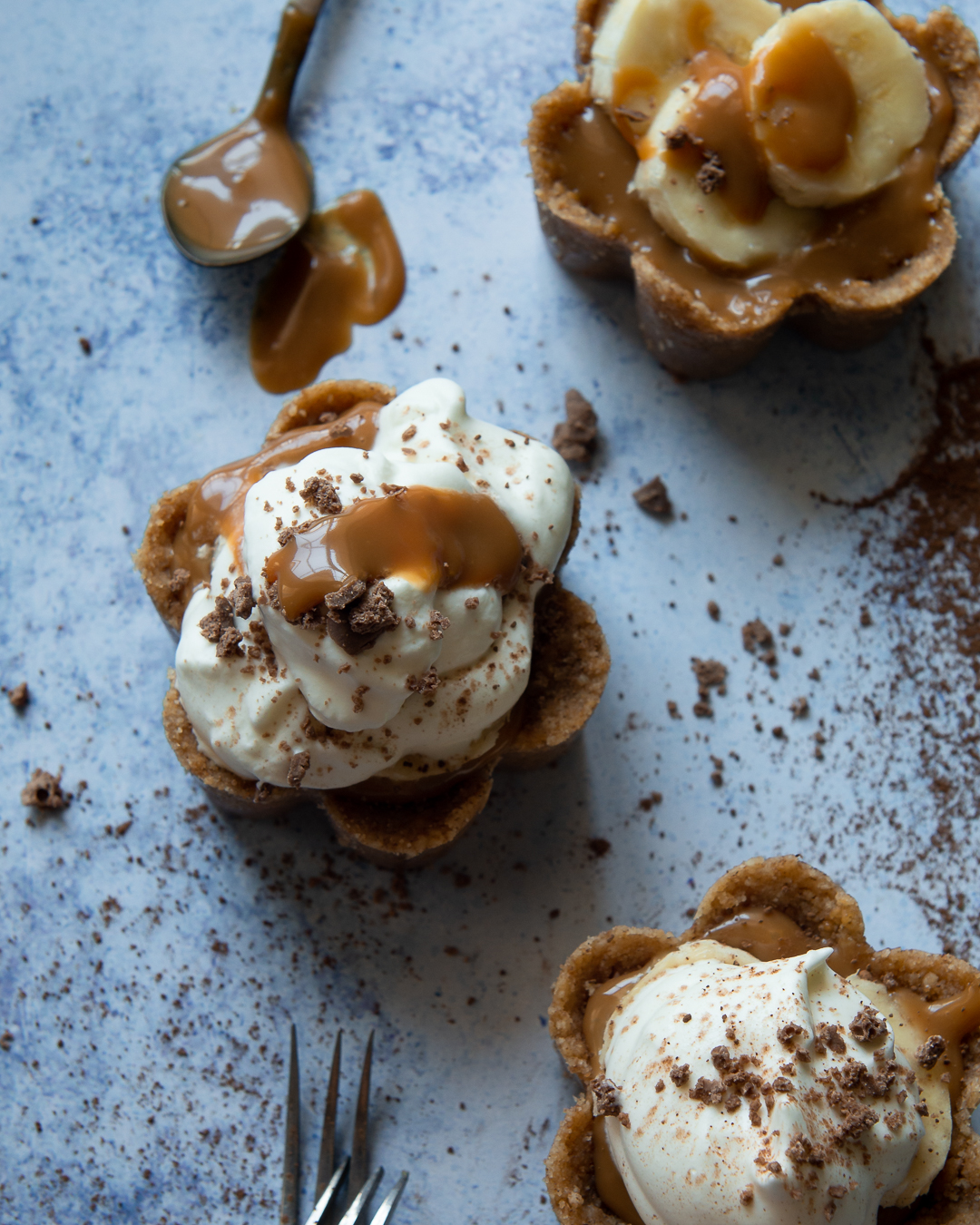 Reading images
Are you able to tell how I lit this image by looking at certain elements in the image? It's an essential skill to have that you can't live without
This practical course will teach you what makes a great food photo & how to achieve it from beginning to end.
I've got you covered from using your phone to your DSLR using actionable techniques to transform flat, lifeless images into captivating photos that impress.
1) Nail Manual Mode so you can shoot confidently
2) Troubleshoot all reasons that you could be getting BLEH photos
3) Discover my top tips to STOP doing & START doing to change your photos TODAY
4) Understand how to recreate an image that you really like
5) Learn how to edit your images to make them POP 
6) Behind the scenes videos from 3 photoshoots
7) Start immediately and learn at your own pace
8) All course content is downloadable.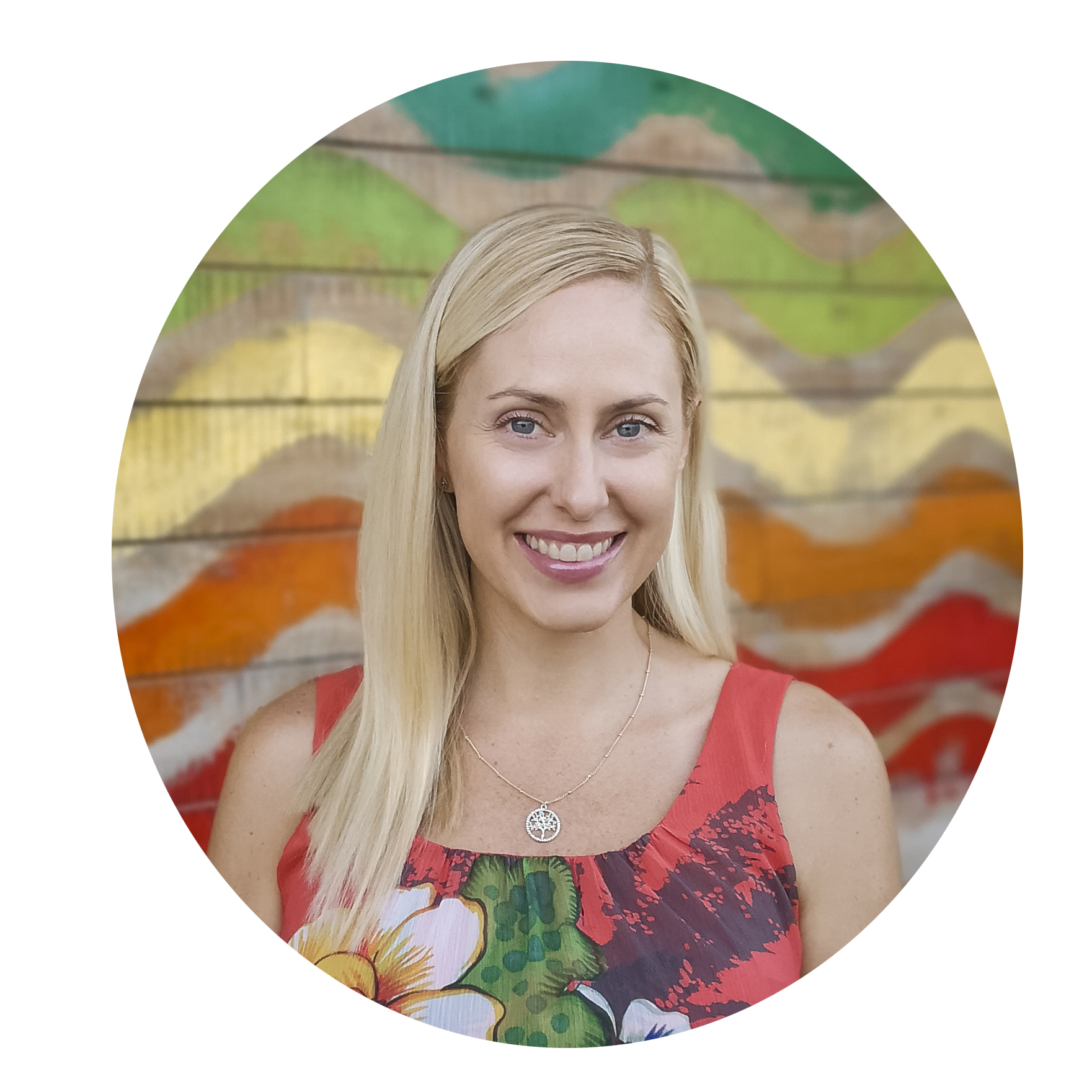 I'm a South African food photographer living in Dubai.
Being a professional photographer for almost 20 years, I have years of experience in both private and commercial photography.
Since that time I've gone on to build a full-time photography business. Now my mission is to inspire people to create food images that they're proud of, and to transform their journey to an enriching and successful one.
FREQUENTLY ASKED QUESTIONS
We've got A's for your Q's
Does it matter if I'm new to food photography?
If you're just getting started, this course will teach you a ton about light, tips and tricks for styling your scene, and how to edit your images afterwards. It's created just for you!
What happens if I already know the basics? Will I still learn a lot?
If you are here, it means that you are still struggling with taking great food photos. I will clear up any doubts and get you on your way to taking stellar images.
How do I know it's for me?
Do you love food photography? Then it's for you. I've seen absolute beginners get gorgeous images, and more seasoned photographers understand the difference it makes when you light a scene correctly.
What gear will I need?
You only need a camera. Your phone camera or a DSLR. Everything else is optional. I recommend having a tripod but you can shoot free-hand. All light modifiers can be made using things around the home, or cheap alternatives will be suggested to help you to shape the light. 
What if I don't use Lightroom/Photoshop?
There is free software that you can edit your images from your phone. Lightroom Mobile and Snapseed are both free and easy to use.
How long will the course take to complete?
You can watch the entire course in one day, but you will need to practice to truly grasp what you've learnt. Knowledge is not power. Action is power. You must apply what you've learnt.